Please join us for our Boosters meetings to learn more about what we do and our upcoming events. Meetings usually take place the 2nd Wednesday of the month at 7PM in the staff lounge (next to cafeteria).
11/8/17 at 6PM

​12/13/17​

​
Upcoming Important Dates: ​
​
HC Drug Free Program 10/19
Boosters Golf Outing 10/20

​​
Registration is now open for the
12th Annual Boosters Golf Outing!
October 20, 2017 at Waverly Woods
For more info and to register,
"Not My Child..Yes, Your Child!
Hear facts, strategies & experiences as they relate to drug use.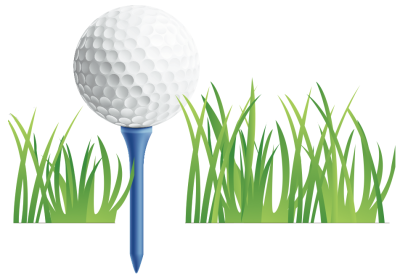 2018 Booster Scholarship Information is now available!

​
Street Smarts of Maryland hosts
multiple sessions of Drivers Ed at
Marriotts Ridge High School
​
Please consider supporting this
important school fundraiser!
2:45pm-6:00pm ​

Concessions ​

Concessions are in important booster fundraiser.
​
We staff concessions for various sports each season.
Many volunteers are needed,
We invite you to join the Boosters Club for the 2017-18 school year. Your membership supports athletics, fine arts, clubs, & school-wide initiatives.
For more information and to purchase a membership, click HERE!
Amazon Smile
It's easy to support Boosters through your Amazon purchases!
choose: Marriotts Ridge High School Boosters Club

as your charitable organization